How To Achieve Perfect Hairstyles When You Have Ash Blonde Hair written by: Saad Naveed Bari. Ash blonde is a hair color that always remains in style. Ash blonde appears conservative yet trendy simultaneously. Even though it tends to be a dull and matte shade of blonde, you can make your hair stand out with the perfect hairstyle. If you have natural ash blonde locks, then you actually have many different options. Whether you want your hairstyle to be special and dramatic but suiting your hair color, or if you do not really want to change your hairstyle too much but want their hairstyle to stand out, you may try the following styles. It does not matter if you have long or short hair, one of the following styles is sure to suit your preferences and tastes.
Sleek Pony


One beautiful and elegant hairstyle that you can wear on is the sleek pony, which has been worn by celebrities like Beyoncé, Diana Argon and Emma Roberts. Whether you have medium-length or long hair, you hair will shine with a sleek pony. If you do not just want your features to take center stage, then you will look perfect when you pull back your hair back from your face. If you have a traditional veil it will easily fit over a sleek pony or if you plan to wear a jeweled accessory, you can add it to the pony's knot.
Cascading Curls


Whether you have straight or curly long hair, you can style them into romantic cascading curls for perfect hairstyles. Go for curls that fall in loose waves and will ripple as you glide down the aisle toward your groom. You can accent this hairstyle by wearing a an ornamental hairpiece or a headband veil.
Half Updo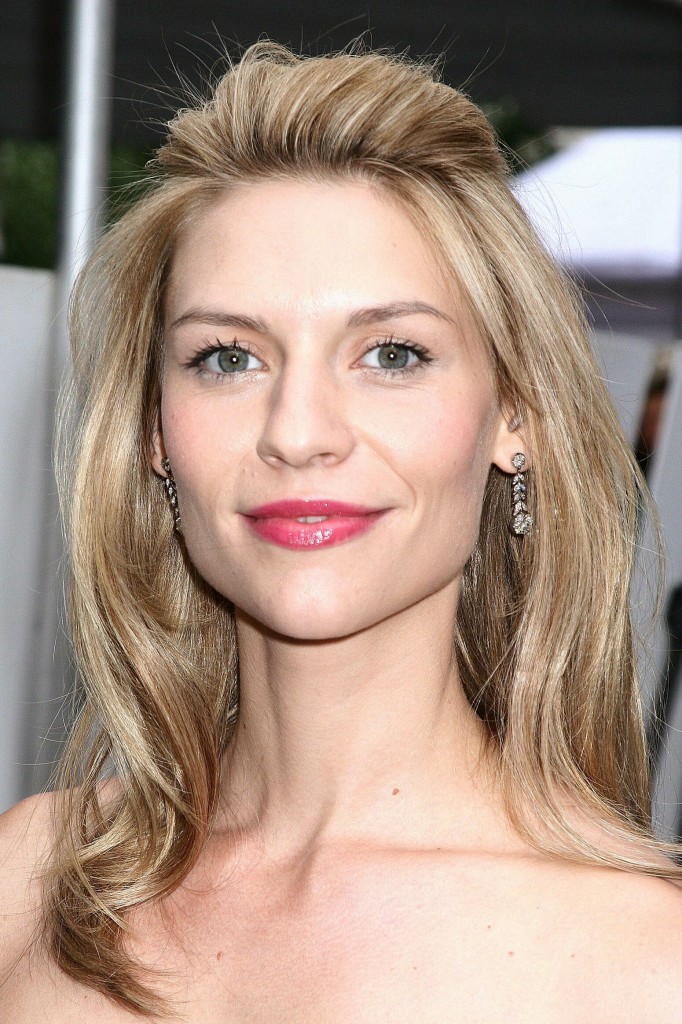 If you have hair that falls to your shoulders or are much longer, then a hairstyle that will look really versatile and work excellently with your hair is the half updo. Whether you have curly, straight or wavy hair, you can twist your hair into a half updo and accent with ornamental combs or hairpins. For a romantic look, you can wear this style with a side-swept bang. For a softer look you can loosely style your half updo or you can include braids.
Chignon


A high updo is also called a chignon. In the past, many women have worn this classic hair style and it is still worn by the women of today. You must have shoulder-length hair or longer in order to wear a chignon. If you have shorter hair, then you can add hair extensions to transform your hair into this style. Typically, a chignon is a bun-shaped hairstyle, but in comparison to a simple bun, it is far more intricate and elegant, and is a lovely way of showing off an antique hairpin.
French Twist


Just like the chignon, you must have at least shoulder-length hair if you want to wear the classic Fresh twist hairstyle. You begin a French twist as a pony, but then you will twist, lift and then wrap your pony with hair from one side of your head. After tucking the ends into the twist, you can use bobby pins to sure them. If you want tuck flowers into the twist or wear a beautiful jeweled accessory, then this is an ideal hairstyle.
Accessorized


Typical hair accessories include flower studs, glittering princess tiaras, jeweled hairpins, lace Juliet caps and simple pearl headbands. If you want to pair hair accessories with your hairstyle, make sure you keep mind how you will be wearing your hair in your style when shopping for hair accessories. Whether you have long or short hair, a head band will look great on you and if you want your hairstyle to look versatile, you can also wear jeweled or flowered accessories.
Conclusion
Your hair frames your gorgeous face and they are your crowning glory. As you may be aware, blonde is beautiful, and even more when you have ash blonde hair. Ash blonde hair is quite trendy this season, and many women are even dying their hair ash blonde. This light blonde color probably makes you look cool and stylish. However, really want to captivate some attention and look stunning, one of the above hairstyles will surely enable you and your ash blonde hair to make a statement.